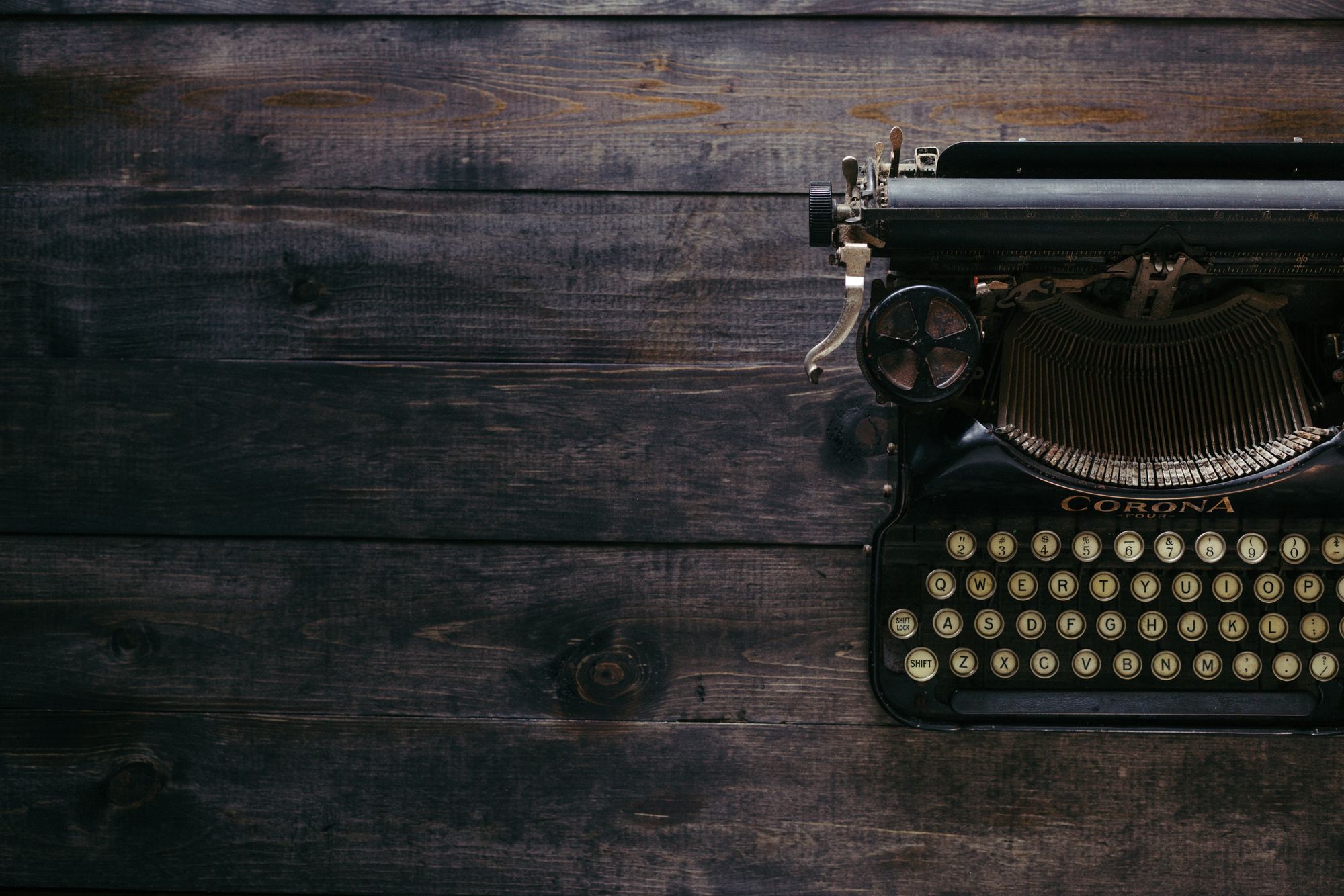 In the last couple of years I've witnessed my professional career, ambitions and goals evolve from senior developer to technical architect. Now I'm trying to go even further and taking my first reals steps as a solution architect. And with that, I need to make a couple of changes.
A revamped blog!
My blog got bumped to version 2.0, with a new dark theme! Or maybe more like v5 if I'm being honest 😊. I've been blogging for more than a decade now, but for the first time I'm changing my target audience. Of course I still hope to reach a lot of developers and engineers. But I will focus primarily on Architectural topics. Things I come across while I move along this newly chosen career path.
If I look at the last posts I published on this blog, I've already subconsciously done that.
So what can you expect? Well architecture stuff off course. But also software craftsmanship, development methodologies, project pipeline optimization, leadership, large business and digital transformation. Stuff like that.
I don't really code that much anymore, so the change feels natural. I design stuff, and guide others into building those designs.
I love to write, to share my experiences as I experience them. And as my focus shifts, so should my blog. It's still a work in progress, the content will slowly but surely be transformed to suit the new style. No posts will be removed, and who knows, maybe this paradigm shift will eventually turn out other than expected. Who knows.
Solution Architect?
I have trouble defining this "new" role. What's definitely true is that the content of the job, the responsibilities and description, change according to the culture of the organization. But common denominators are that I will guide (complex?) business flows, translate them and eventually develop designs on a corporate level. I will seek support  and provide technical guidance and coaching to technical experts. I will learn how to work together with C-Level profiles, go to steer-cos and translate IT strategy and governance. All heavy words with complex meanings. More on them in later posts, as I evolve and get more experience in my new role 😉.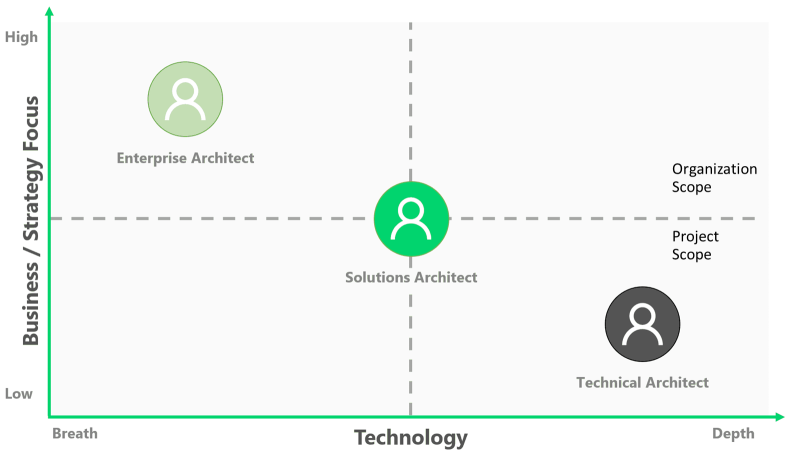 New beginning
You'd might say that. It's more of a new focus. A new beginning of an extended career in IT development which I'm hoping to get to a new level. It's not all new. But it is exiting!
Photo by Patrick Fore on Unsplash